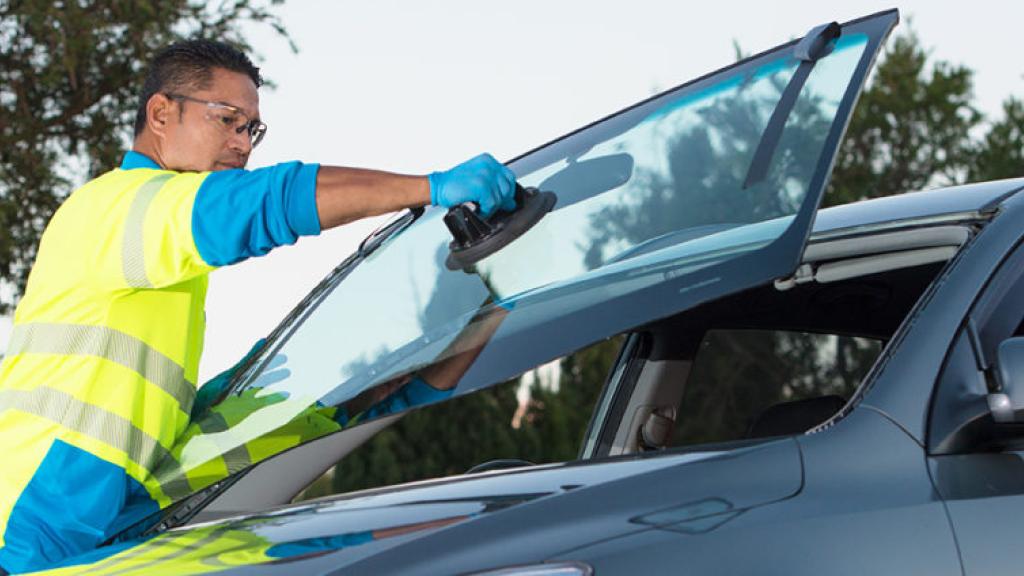 Many auto glass replacement businesses across Europe are asking themselves the same question: should we continue with mobile services? The answer used to be a clear YES: customers demanded it and the quality of one-man fitments was reckoned to be as good as shop installation. Besides, if your competitors offer mobile service, how can you tell customers you don't?
But things have changed greatly in the last couple of years. The range and complexity of ADAS equipment on today's models is forcing aftermarket services to change the way they work. For auto glass specialists, replacing a windscreen in front of a camera sensor requires specialist teams, equipment and time for recalibration.
Windscreens themselves are also becoming bigger, as vehicle designers strive to reduce vehicle drag (and therefore fuel consumption) and flood interiors with natural daylight. It might take two people, and shop machinery, to precisely place and set many of today's large hi-tech windscreens.
Rather than investing in mobile services, many of today's glass fitting businesses are training technicians to better understand connected vehicle systems and perform electronic recalibration after windscreen replacement. And this is work that can be carried out better in the shop.