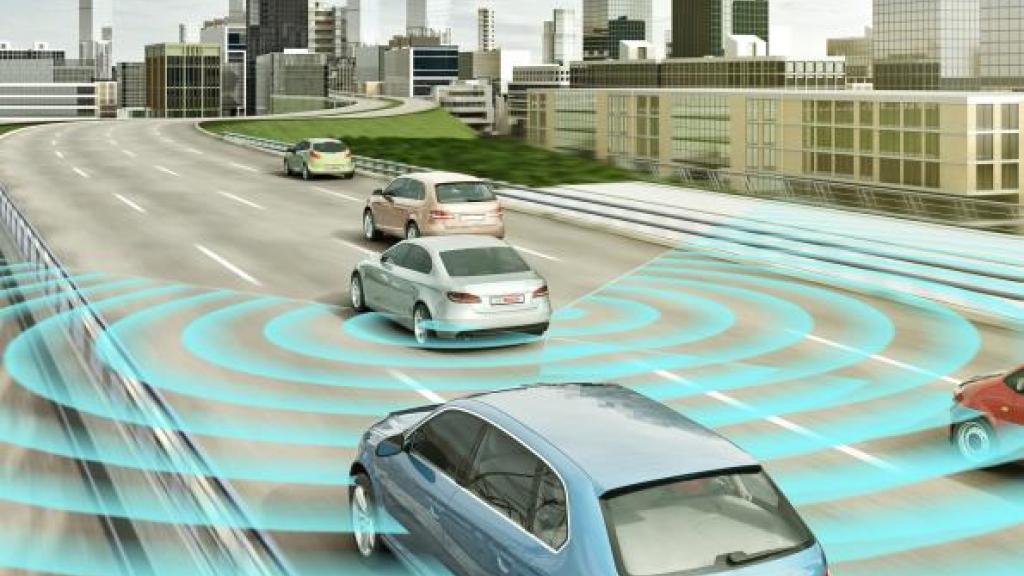 More and more motorists are driving cars equipped with ADAS (Advanced Driver Assistance Systems), happy in the knowledge that their vehicle and passengers are safer on the road. But recent research suggests that ADAS may also be causing uncertainty and confusion.
A survey from the American Automobile Association Foundation for Road Safety finds that while most drivers like their ADAS equipment, the majority do not understand clearly what the technology can do, nor how to use it correctly. Even worse, ADAS appears to give drivers a false sense of security, causing them to pay less attention to dangers around them.
Some drivers are therefore seeking more information about their ADAS technologies. And because many of these functions depend on camera sensors mounted behind the windshield – including automated emergency braking, lane departure warning and headlight high-beam activation – glass fitting shops are often the first point of contact for drivers wanting to know more.
You should certainly expect to receive more questions from customers as ADAS spreads through the car market. One more reason why your technicians should fully understand ADAS …and be trained to explain it to customers.

Please do not hesitate to contact us if you need some information on ADAS – we are happy to help.