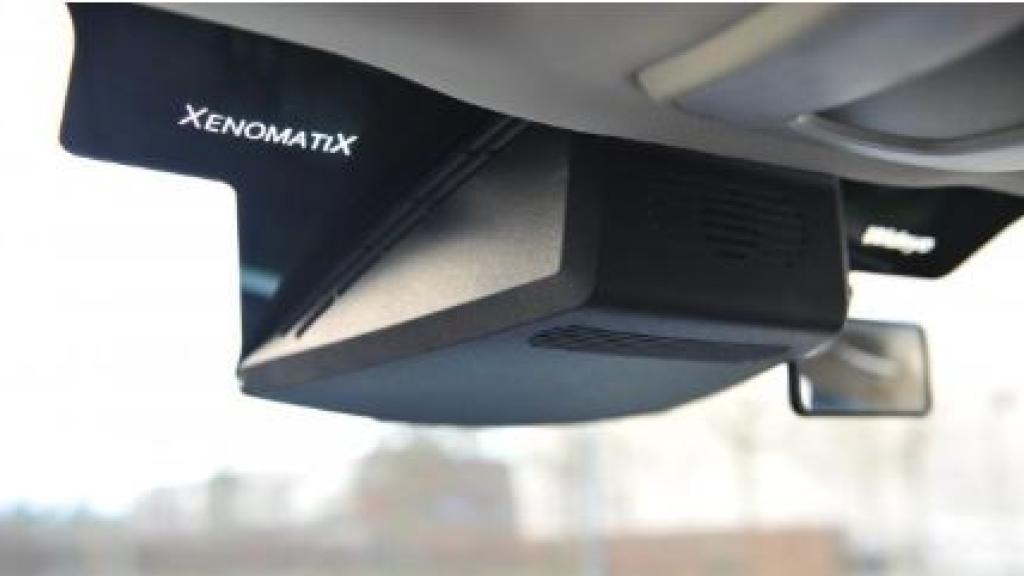 AGC Automotive Europe has partnered with XenomatiX, a leading provider of solid-state LiDAR (Light Detection And Ranging) technology, to build the next generation of integrated LiDAR sensors for ADAS and autonomous driving. The new windshield-mounted system meets automakers' requirements for a durable, reliable solution for the mass production of highly-automated vehicles.
The system features AGC's Wideye™ windshield, which provides zero infrared absorption with a totally clear view. It is combined with XenomatiX' solid-state XenoLidar, with its multi-beam technology offering high performance and low power consumption. The project is now at the final stage of joint R&D and will shortly go into production.
AGC Automotive Europe CEO, Jean-Marc Meunier describes the benefits of this development: "Wideye™ is the first windshield that is transparent for infrared LiDAR light. It enables us to tackle multiple concerns from car manufacturers on LiDAR integration such as cleaning the sensor, protecting it and wiring it efficiently. This breakthrough will enable them to add LiDAR to cars in a clean and reliable way."
Watch this video to see it yourself!