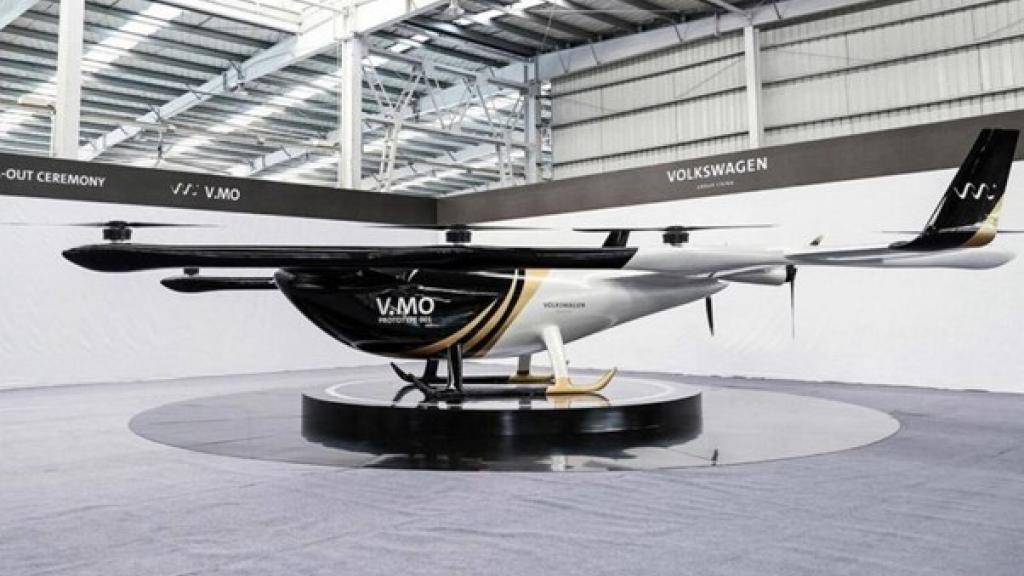 Although flying cars have been prone to a more futuristic reputation in the past, namely through sci-fi and James Bond movies, these winged aerodynamic concepts are gradually making a name for themselves and taking over the air-mobility sector. More and more car manufacturers have indeed been toying with the idea of blending fiction with reality which has inspired some of their latest flying creations. From passenger drones, recreational vehicles (such as flying quads), tricopters to actual fully-electric VTOL (i.e. vertical take-off and landing) vehicles, the flying car sector has only begun to spread its wings of innovation…
Jumping on the bandwagon of autonomous vehicles, big names in the industry such as Volkswagen Group, the Lilium company and Hyundai Group, have been going out of their way to study new concepts of driver-less flying cars. In a concern to contribute further to the ever-evolving market of sustainable all-electric mobility, these latest and upcoming prototypes will most definitely cause a stir around the world, not only in the automotive industry but also in terms of consumers and car aficionados.
After all, who would turn down an air-taxi that could save you both time and money or the use of a modern aeronautical vehicle for faster transportation and safer emergency deliveries? Regardless, the race for autonomous cars has already been launched and we may observe a budding fleet of flying vehicles hovering above our heads sooner than we expect, especially in urban environments.
This being said, despite their vast array of stimulating advantages and adaptive design for propelled vertical take-offs and landings, these light(er) aircrafts may still leave some passengers perplexed in regards to their safety. Can a compact sky-high flying car without a licensed driver truly have your best interests at heart? Until flying car manufacturers are able to offer their passengers peace of mind, the aerospatial revolution will pursue its flight…