1 car out of 3 is fitted with AGC glass
global leader in automotive glazing for new vehicles and the aftermarket. In Europe and across the world, AGC works closely with car manufacturers in the development of high-quality automotive glass.
AGC Automotive is a key division of AGC Group and a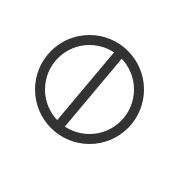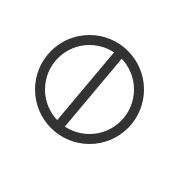 These products meet not only strict safety and reliability specifications, but also many additional requirements for today's hi-tech vehicles such as head-up displays, integrated antennas, variable light transmission and thermal control.  
One third of all new cars leave the factory equipped with AGC glass.
Vehicle makers are now turning to original equipment manufacturers such as AGC to provide solutions for the automotive revolution taking place with the advent of electric, connected, computer-driven vehicles. AGC Automotive supplies all major car manufacturers with premium glazing and glass products with high added value.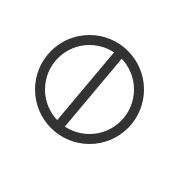 We are proud that the automotive world acknowledges the quality of AGC products. Top industry awards have been received from Toyota, Daimler, Ford, Fiat, PSA Peugeot Citroën, Suzuki...