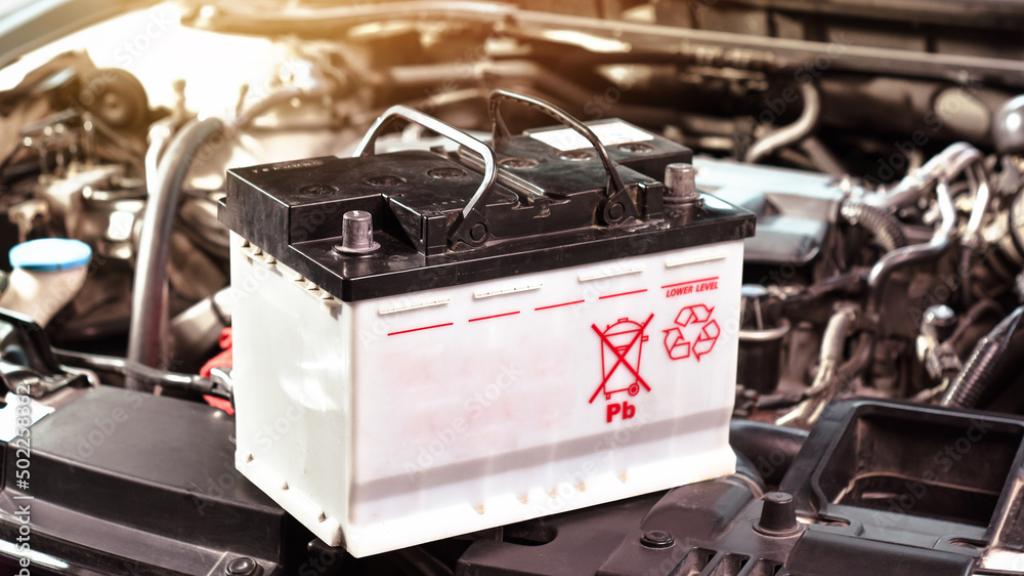 In 2022 Anna Vanderbruggen, a young French researcher, was awarded the prestigious EIT (European Institute of Innovation and Technology) prize for her groundbreaking solution for graphite recycling. Graphite makes up almost a quarter of lithium-ion batteries. Up to now, recycling this component was considered non-profitable and because it is so readily available at low cost, Europe sources nearly all the graphite it needs from China.
The demand for batteries is in a steep upward curve, driven by the imperative to switch to green and renewable energy. Vanderbruggen's pioneering work could help counter Europe's dependency on China and fulfil the continent's growing need for graphite from recycling resources instead. The 29-year-old scientist's method for extracting graphite from crushed lithium-ion batteries consists of immersing this so called black mass in water and injecting reagents and air bubbles. At the same time the process allows to filter out the battery's metal components nickel, cobalt, lithium and magnanese.
Experts say that theoretically manufacturers are now able to recycle almost all the materials used in batteries. Indeed, Aurubis, one of Europe's largest producers of non-ferrous metals confirms that 95% of the metals inside black mass can be regenerated. The French mining company Eramet and Belgium's Umicore admit to the same. However, most of their recycling initiatives are pilot projects.
The European Union has recently put in place some measures for a sustainable value-chain: The first one requires that by 2031 EV batteries should contain 16% of recycled cobalt and 6% of recycled lithium and nickel. Also by 2031 manufacturers must recycle at least 70% of battery components. "Recovering new components such as graphite will help them meet these requirements", says Anna Vanderbruggen.