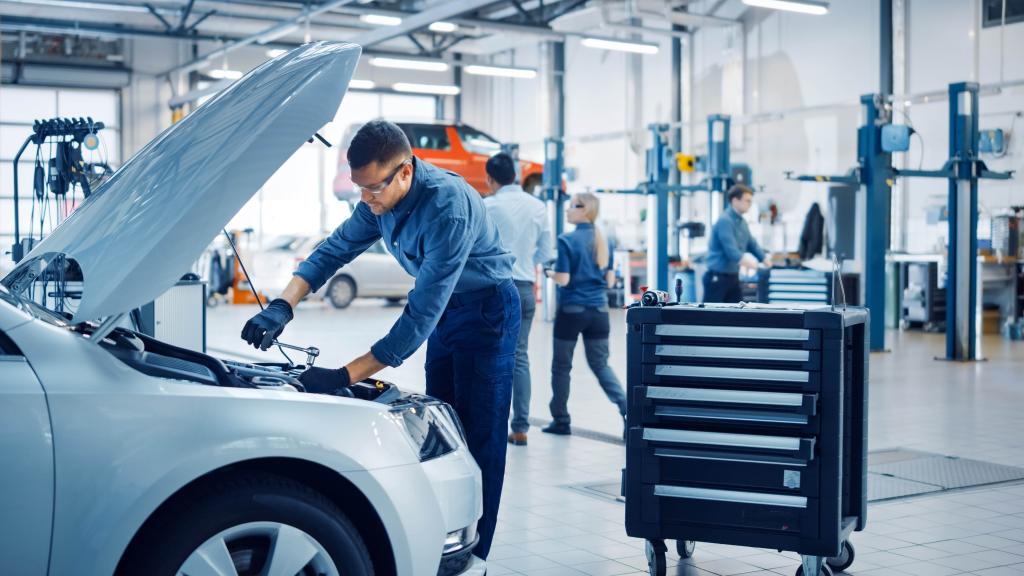 The shortfall of licensed repair shops and skilled machinists capable of servicing electric vehicles is posing a significant threat to the automotive industry at an international level. This paucity, heightened by the pandemic, could potentially lead to higher expenses in terms of repair and warranty. This in turn could jeopardize any effort to reduce vehicle-related carbon emissions. Service providers, repair specialists and technician training organizations all over the world agree that independent repair shops have a substantial competitive advantage: they can carry out repairs at a much more affordable rate than franchise dealers.
The handling of sophisticated yet hazardous (high risk of electric shock) 400 to 800-volt EV systems could be to blame, as well as the menace of EV fires. Needless to say, the seriousness of the situation clearly highlights the need for immediate action, one being the provision of adequate EV training and equipment.
Efforts to effectively address these safety concerns and remedy the skilled worker dilemma are pivotal for ensuring the ongoing growth and sustainability of the thriving EV sector. This imperative extends not only to safeguarding the well-being of car users but also to upholding the economic feasibility of EV ownership. Some strongly believe that should mechanics choose to disengage with EVs, increased costs and extensive repairs could ensue for customers, further impacting the overall situation.
The pressure is definitely on, for both franchise dealers and independent garage mechanics.