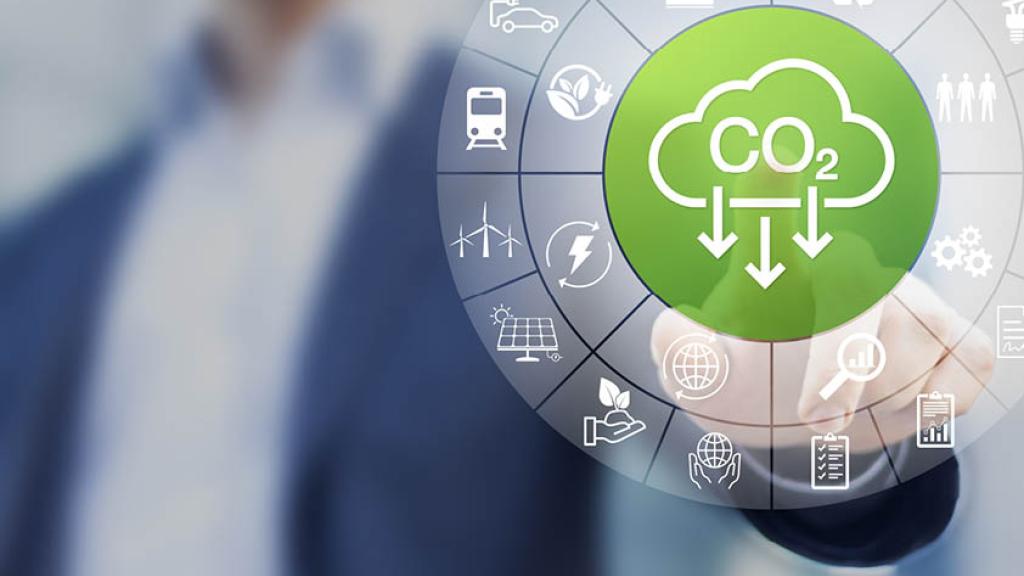 AGC Glass Europe is committed to being a climate neutral company by 2050, a goal that can only be reached by implementing drastic transformations in our environmental responsibility, social accountability and economic efficiency.
ARG Europe has defined a global sustainability strategy for the coming decades, a roadmap with milestones and targets as well as a set of high level actions.
Currently, the focus is on the environmental aspect of sustainability and it mainly consists of prioritizing a number of activities:
Manufacturing: we must develop a green electricity purchasing strategy and reduce water consumption. Smart and interconnected machines (Industry 4.0) will enable us to improve the efficiency and productivity of our factories
Waste and recycling: our goal is to reach zero landfill and streamlined waste management will get us there. Additionally, developing recycling activities both at manufacturing level and in the fitting network is an absolute must
Supply chain: we have to optimize our transportation footprint and reshape our packaging strategy with reusable crates and eco-friendly materials that protect the glazing during transit
R&D: we plan to upgrade development processes and ramp up the design of non-glass components with recyclable properties
Purchasing: favoring the partnership with green suppliers will proof a major contributor to the environment in the years to come
On top of all of this we will investigate our customers' needs in terms of sustainability to help them achieve their green goals.
Keep an eye on the coming newsletters where you will learn more about these activities.