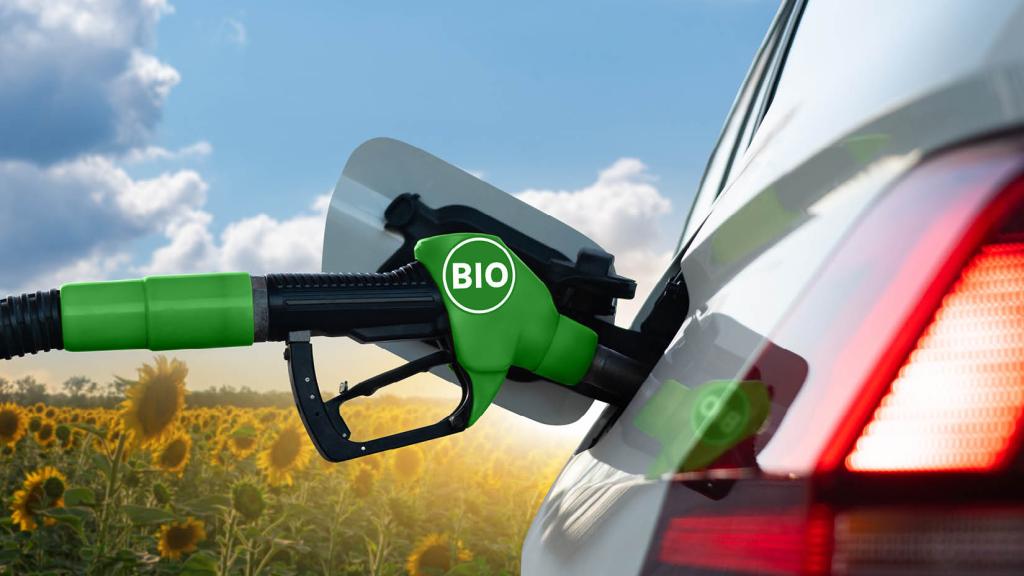 On a global scale the logistics industry is accountable for over 10% of greenhouse gas emissions. In the summer of 2021 DHL Freight and Shell kicked off a pilot project to test the viability of a green alternative for traditional fuels for road freight transport. Operating three hauler trucks on Shell Bio-LNG (Bio-Liquefied Natural Gas) produced from agricultural waste for DHL's customer Grundfos already generated promising results: a reduction of CO2 emissions equivalent to over 90,000 kms in the first half year alone !
According to Uwe Brinks, CEO DHL Freight, the company is heavily invested in the fight for a sustainable future. They strongly believe that alternative fuels can clear the road for decarbonisation, along with continuous fleet improvement and -retrofitting and other eco related projects. By 2030 Deutsche Post DHL envisions to fulfil 30% of fuel requirements with green alternatives. Grundfos too is driven by a positive impact on climate change and aims to cut their carbon dioxide emissions by half by 2025.
For Shell Germany the ongoing collaboration with DHL and Grundfos offers a perfect learning experience and they are proud of jointly steering the road freight sector towards a greener future. Last November the oil and gas company began construction of a liquefaction plant in Amsterdam Westpoort (the Netherlands).
The pilot project has been running since June 2021 will continue for another 8 months.