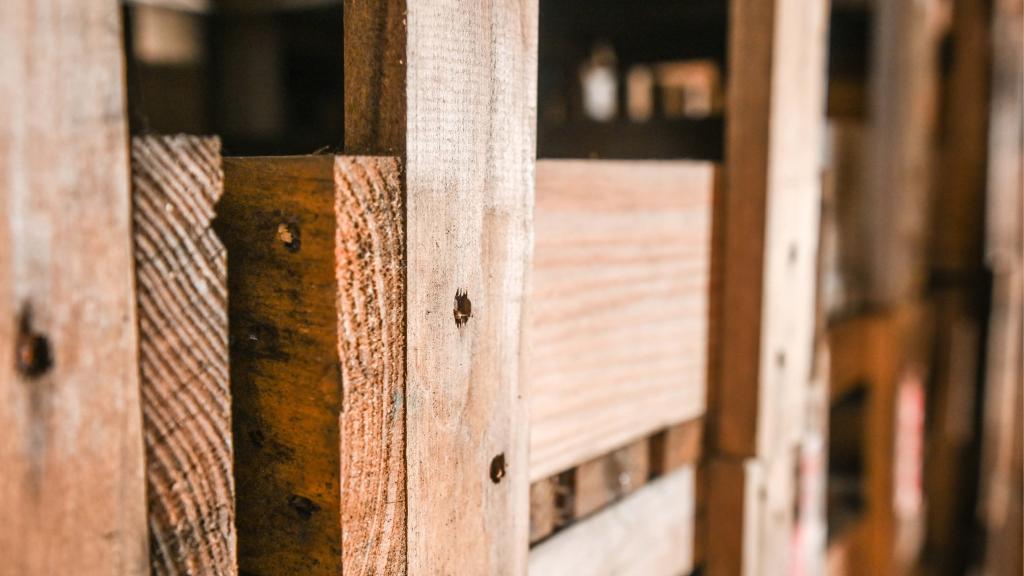 Last November we reported on AGC's commitment to being a carbon neutral company by 2050. One of the five strategic pillars to achieve this target is supply chain and a major milestone will be reached soon.
Starting end of June production of AGC branded glazing will no longer involve wrapping each individual piece in a plastic bag. The majority of the existing stock of individually wrapped pieces is expected to be depleted by the end of this year. Although the material will continue to be used to protect batches of 10-20 pieces, removing the bags for each single piece accounts for a 90% reduction of plastic waste. This new packaging approach takes us at AGC closer to reaching our green goals but, more importantly, it allows our customers to achieve their own ambitions for carbon neutrality.
The benefits of reusing wood crates are also under investigation at AGC Automotive. With minimal maintenance the crates are solid enough to be reused more than five times. Currently only 6% of crates go back and forth between customer and AGC but we aim to push that number to 10% by the end of 2022. Whether or not to return crates to AGC is a simple matter of distance. Given the current volatility in the fuel market road transport might tip the sustainability balance in favor of recycling the crates locally.