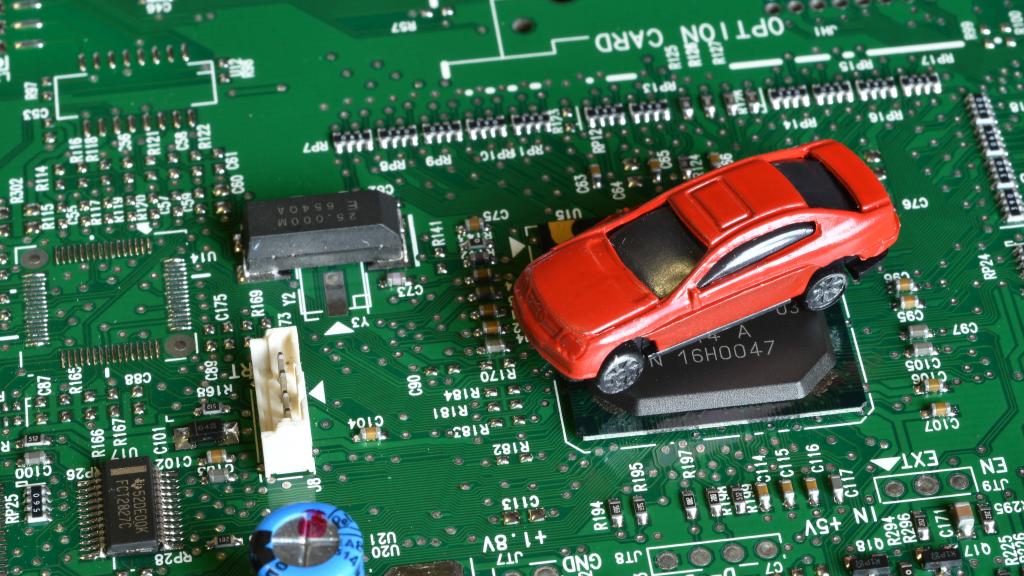 A car without microchips is like a bird without wings, it simply won't go anywhere. Tiny but mighty semiconductors power a wide array of car features such as touchscreens and ADAS applications such as emergency braking systems, airbag deployment and parking sensors. They are used even more generously in electric vehicles.
Covid-19 has disrupted life in many ways and the pandemic is the obvious culprit for this crisis too. With people confined to their homes the sales of chips for consumer electronics and wireless communication spiked, leaving chipmakers unable to pick up the slack to supply other industries. As the pandemic dragged on, global suppliers like Sony and Intel started investing in new chip production facilities but this is an lengthy and costly process.
Some car makers fear it will take until well into 2023 or even 2024 for supply to be back on par with demand, crushing the auto industry's hopes of recovery in the near future. Car sales continue to decline and some brands revert to stripping semiconductor powered equipment – most commonly in infotainment and sound systems – in a bid to keep manufacturing lines open and sales going.
The conflict in Eastern Europe exacerbates the industry's downward spiral with the dwindling supply of wire harnesses sourced from Ukraine.