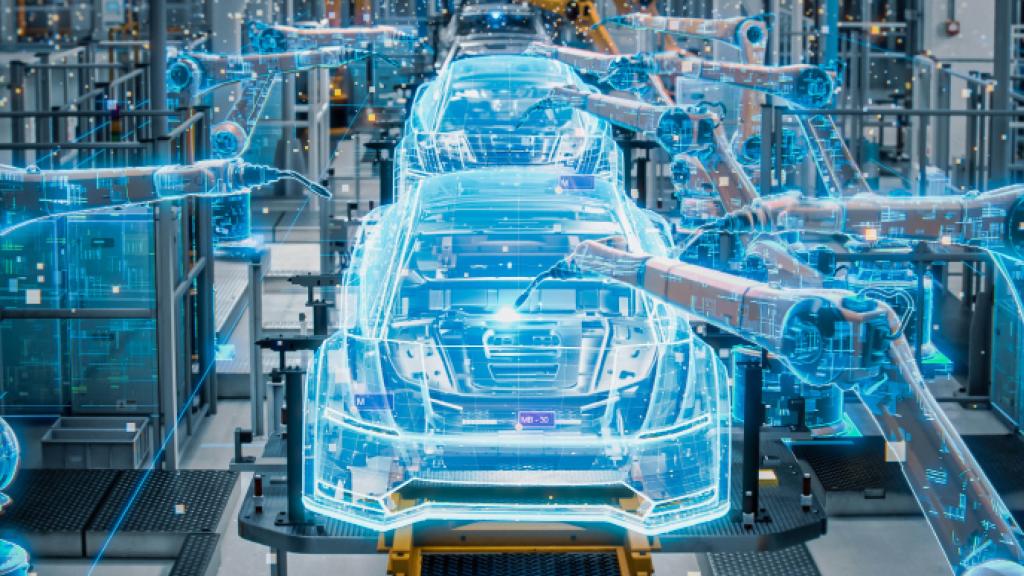 Sustainable mobility does not depend on the adoption of the CASE model only (Connected, Autonomous, Shared and Electrified), it hinges on a green manufacturing value chain. Most car makers subscribe to the green transition by phasing out components that harm the environment and adopt eco-friendly substitutes. Here are some of the most noteworthy non-polluting alternatives that can be found in cars today:
In its European plants BMW Group has replaced crude oil-based matte paints by those made of biomass. The German automaker's road map to carbon neutrality includes expanded use of low impact components such as vegan leather, natural fibers and circular plastics.
Mercedes Benz pledges to equip new vehicles with an average of 40% of recycled materials by increasing the use of reconditioned waste fishing nets and plastics by 2039. The brand earlier this year unveiled the full electric Vision EQXX. This prototype put on display an array of sustainable materials including faux leather made from mushrooms and bio-steel fiber for the door handles.
South-Korean automaker Hyundai's concept car Seven and the new electric IONIQ 5 also abound with green materials, ranging from Paperlet, a non-toxic recyclable plastic for interior trims, to bio-resin, bamboo fibers and paint derived from plants.
SteelZero aims to accelerate the decarbonization of the steelmaking industry that is responsible for 7% of all carbon emissions. Volvo Cars is the first automaker to join the initiative, committing to sourcing 50% steel that meets stringent requirements by 2030, and fossil-free steel only by 2050. With their European plants already running on 100% clean electricity, the Swedish brand is underway to be carbon neutral by 2040.