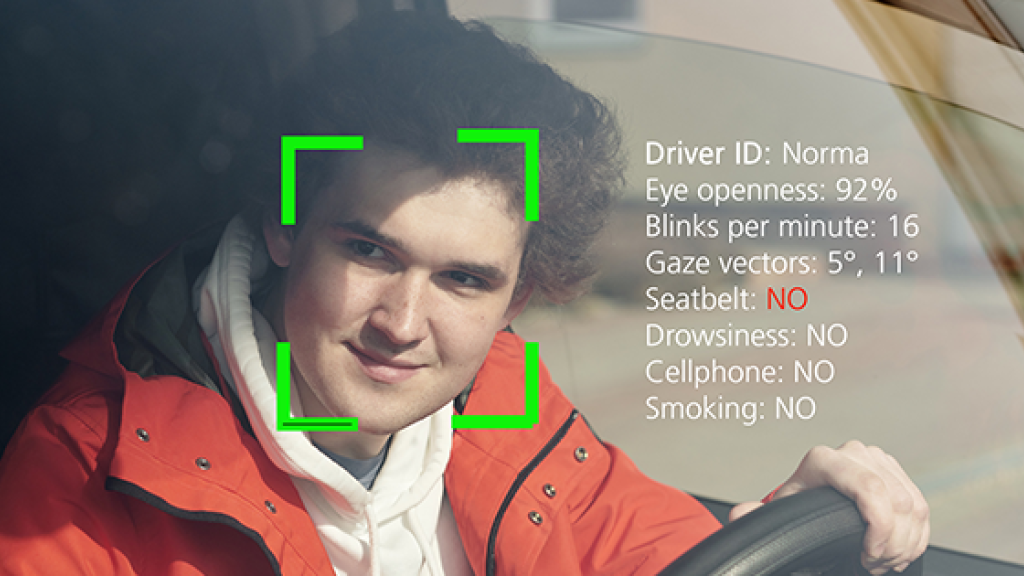 The Israeli enterprise, "Cipia", has become a leading presence on the market promoting its latest in-cabin sensing products for the automotive sector. However, an increasingly growing list of other names are slowly but surely taking over the new age automotive sector and are reshaping - if not even revolutionizing - the landscape of driving assistance and safety.
With the still excessive numbers of car accidents related to poor or inattentive decisions, as well as the adoption of Euro NCAP's assisted driving grading system and the European Parliament's recently updated safety regulations, the focus has been laid on passenger safety. An area of expertise numerous car manufacturers have been keen to explore by providing drivers worldwide with an avant-garde safety net: AI-inspired solutions with preventative real-time alerts in the case of driver distraction, drowsiness or danger. In fact, this sensor technology has already been added as an innovative feature inside the Cadillac CT6 so as to detect signs of fatigue or inadvertence solely by using the driver's facial parameters.
Dedicated to endlessly pushing the boundaries of automated sensing softwares, many automobile companies continue to prioritize the enhancement of in-car experience and more importantly, of mobility safety. The aim is to gradually switch to cars equipped with more advanced autonomy levels, hence the influx of in-cabin sensing (DMS) and occupancy monitoring solutions. These are a pivotal contribution for the fleet industry with the provision of valuable insights on in-cabin presence and occupancy as well as essential data to improve workforce management. Although the autonomous vehicles market is still finding its bearings, autonomous cars are proving to be game-changers.