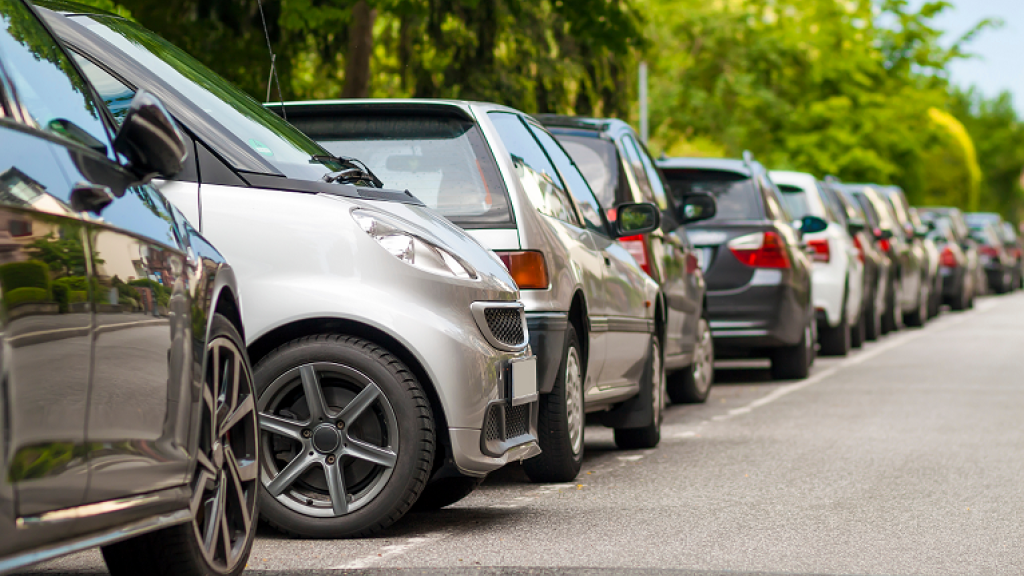 Needless to say, the automotive industry's current pace of change is intense and is unlikely to hit the brakes or slow down anytime soon. Despite having taken the lead for the past century, the latter is currently, and will continue to undergo, a major transformation as a result of new trends and still face some challenges along the way. A first bump in the road has been the decreased investments in self-driving car prototypes.
After taking over the tech and automobile world by storm a few years ago, driver-less cars have since been captivating its audience with its potential to revolutionize shared mobility and driver safety. Two factors which both prove essential in terms of overall road and human safety, but not just. However, the status of autonomous vehicles has recently made a turnaround and seen its stock market valuation and reputation dwindle. Could this be a temporary glitch or could self-driving cars officially be on their way out?
One thing is for sure, not only will the automobile industry continue to shift, but so will the world of mobility. External influences like the current war in Ukraine, the sanitary and semiconductor crises as well as the recent ban on thermal cars have undoubtedly put a strain on the automotive sector's plans and aspirations. Other drivers like new technology advancements, upgraded electrification and ecoism have also been playing their part in this reshaping process.
The world of autonomous vehicles is softly slowing down in aid of more urgent investments induced by the current economic, ecological and geopolitical situation. Can the tech companies of self-driving cars still save the day and deliver their promise amidst all of these changes? Only time will tell but these various elements will definitely act as a lever within the entire automotive industry and - although one cannot predict the future - more breakthroughs and transitions are brewing...