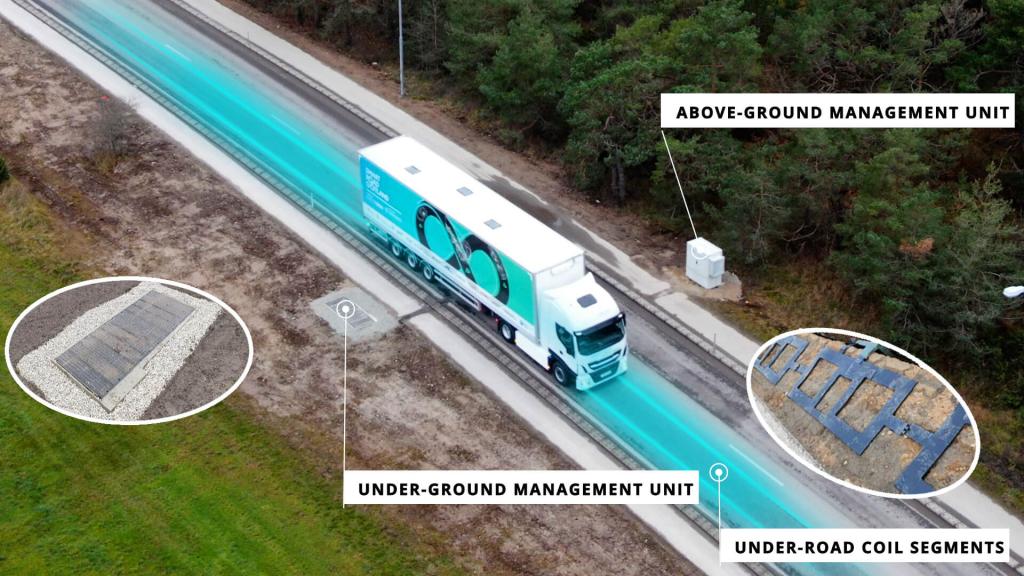 Resorting to award-winning and eco-friendly technology provided by Electreon - a major name and supplier of wireless charging solutions for electric vehicles - this avant-garde project has a very clear vision: the expansion of e-mobility throughout the country. In fact, the aim is to prioritize dynamic (when the vehicle is in motion) and static (when the vehicle is stationary) charging modes so as to expedite and secure the recharging of EVs, minimize ownership expenses and battery capacity requirements as well as put an end to drivers' storage capacity fears (i.e. range anxiety).
The vision may be grand and the project may still be in current assessment but the drive and impetus behind it all is well and truly there. Germany, indeed, aspires to convince any concerned authorities to make its latest innovation a success for its urban transportation service.
However, the Deutsche nation is not the first to innovate in this field as the Americans are getting ready to launch a one-mile and wireless charging road in one of Detroit's vibrant districts. This in-road wireless charging project is expected to be unveiled this upcoming summer and will be made possible thanks to the presence of inductive charging and asphalt-covered coils below the road surface. Designed as a far-reaching, discreet and straightforward solution, this latest underground technology allows a larger number of vehicles to recharge synchronously without exerting additional pressure on the electric grid. Essentially, any vehicle placed directly over a charging segment shall receive a transfer of power originating from the latter. The charging process officially begins when energy is released from the coils into the vehicle's battery. Nothing about the operation goes undetected as every second is closely monitored and recorded in real-time (i.e. Cloud monitoring) for an even more accurate stream of data.
A novelty that strives to not only revolutionize the future of electric vehicles' powering but to also tackle a number of issues linked to EV adoption, namely the costs, range, load and capacity to produce electric power. By getting rid of charging stops when driving, encouraging the usage of cheaper and (more) compact batteries as well as increasing the EV battery's efficiency, in-road charging will have little to no difficulty in achieving unanimity or winning votes among those interested.
Inarguably, whether the new future of EV powering lies under our wheels or not, researchers have already spread the good news: this technology is, as we speak, all systems go for commercial use and retains its effectiveness despite harsh weather conditions (i.e. ice, rain, snow). An absolute delight for EV aficionados and manufacturers…