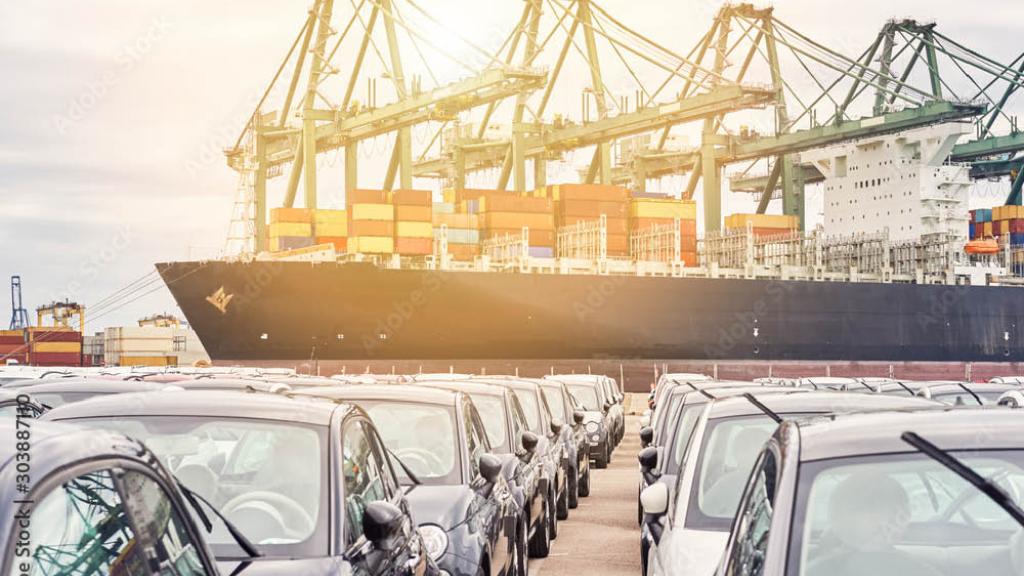 According to a study conducted by the German insurer Allianz, China represents the most significant threat to Europe's car manufacturers. The study suggests that the importation of vehicles from China could have a substantial negative impact on Europe's economies, which heavily rely on the automotive industry. More specifically, it highlights the risk posed by Chinese-produced electric vehicles, stating that unless constructive action is taken by policymakers, European automakers could face a staggering loss of (annual) profits.
Policymakers are urged to tackle the issue through the implementation of various measures, such as reciprocal tariff rates on Chinese imported vehicles and enhanced EV battery innovations. Allowing Chinese car manufacturers to establish production facilities on European soil could also prove beneficial.
In fact, Peugeot's CEO, Linda Jackson, has recently echoed these concerns, pointing out that Chinese companies are now offering high-quality vehicles at affordable prices, making them not only a considerable menace but also significant competitors. Jackson stressed the importance of prioritizing technology and bargain deals over merely seeking the most affordable options. She also mentioned how Tesla's latest price abatements are exerting an additional strain on the automotive sector and simultaneously diminishing vehicles' resale value.
Needless to say, there are growing concerns about the face-off between Europe's automotive industry and Chinese car importers. The former could indeed be met with a two-fold risk stemming from increased market shares of local EV manufacturers and sales of China-based EV imports…