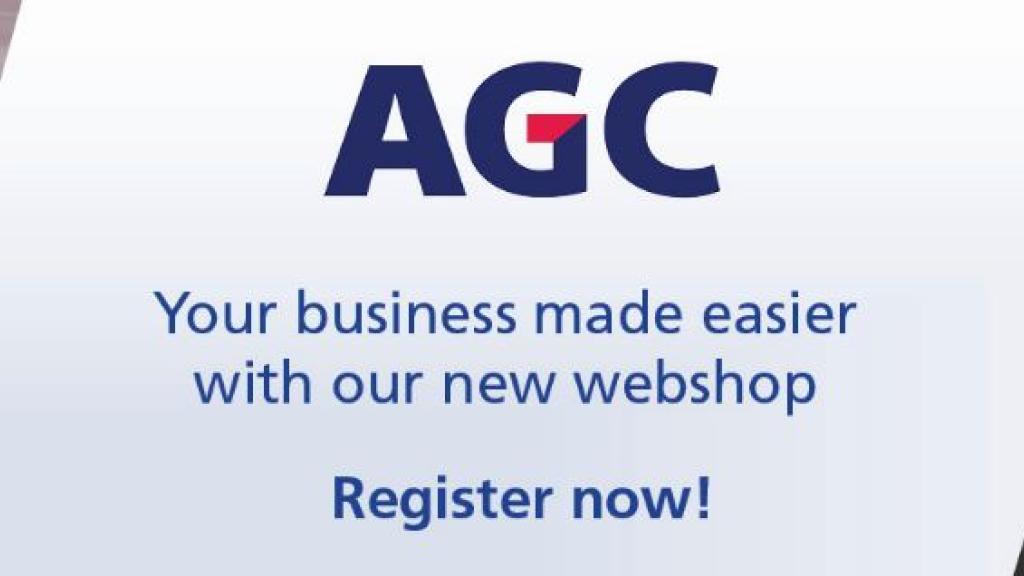 In last month's newsletter, we highlighted the easy-to-use interface, zoom function and product comparison tool of our new AGC webshop. This month we'd like to show you two other functions that will make your work easier: product search and order/invoice history.
The new webshop offers you a comprehensive range of options for finding the right product every time.
You can search it by code (Eurocode, OE code, ARG article number (=SKU number), KBA code or SCAN code in the quick search field at the top of each page.

And also to help you with admin, our new webshop gives you a clear view of your orders and invoices history, including current payments status. …Log in now, or create an account on our homepage, to discover the benefits of online ordering!
The actual range of new products has already included in our webshop in June!