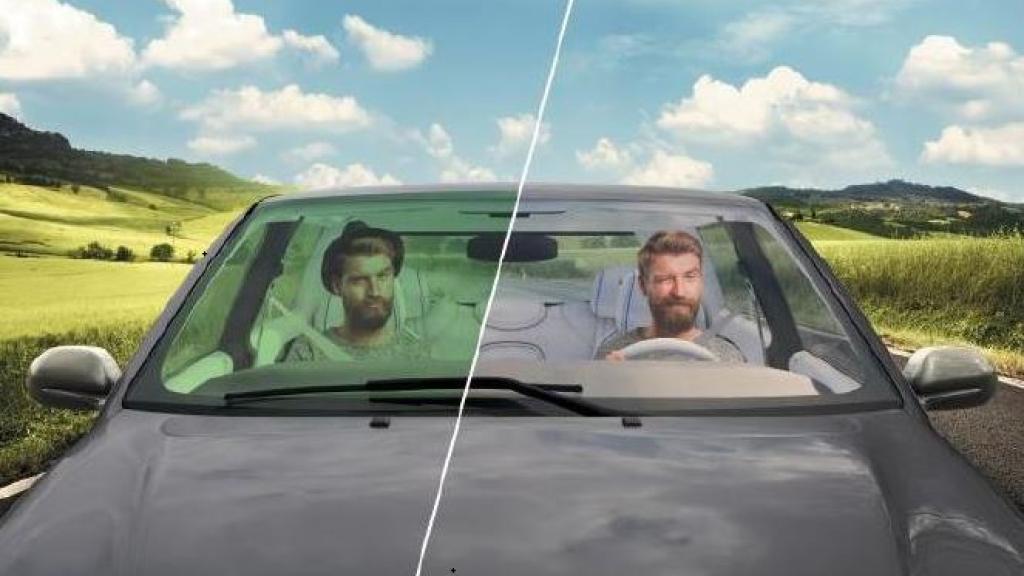 AGC Automotive Europe has launched Pure Grey, a neutral glass which offers the first alternative to green-tinted vision glass, used on car models for its solar control properties.
While its energy performance is equivalent to that of green-tinted glass – reflecting a significant fraction of the infra-red radiation and helping to keep the vehicle interior cool – Pure Grey with its neutral tint provides superior colour rendering of both transmitted and reflected light.
Unlike green-tinted glass which affects the perception of colours inside and outside the vehicle, Pure Grey provides neutral light transmission with excellent colour rendering. On reflected light, this same neutral character improves overall colour harmony by blending better with privacy glass and bodywork colour.

Available in standard thicknesses, Pure Grey is the result of worldwide research within the AGC Group and its advanced float glass production facilities. Its launch in Europe enables AGC to continue providing automotive customers with high added-value products and solutions.