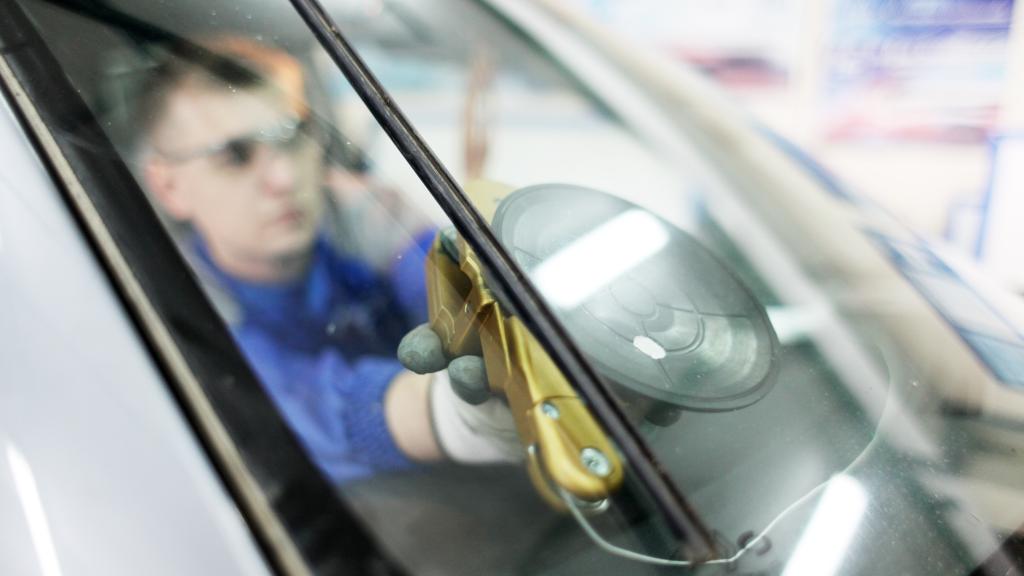 As you probably heard already, Belron and AGC signed a franchise agreement for vehicle glass repair and replacement networks in Poland and Czech Republic. The agreement covers only the AGC fitting operations in Poland and Czech Republic and will have no impact on you and the business done with AGC. The agreement is set up directly with the local teams in Poland and Czech Republic which are responsible to run the AGC repair and replacement operations.
AGC currently operates 37 fitting locations in Poland under the NordGlass brand and 19 locations in the Czech Republic under the AG Experts brand. Under this agreement these networks will operate under Belron brands.
If you have any questions regarding the franchising agreement or otherwise, do not hesitate to contact Jean-Claude Dethier or Claudia Tuveri.