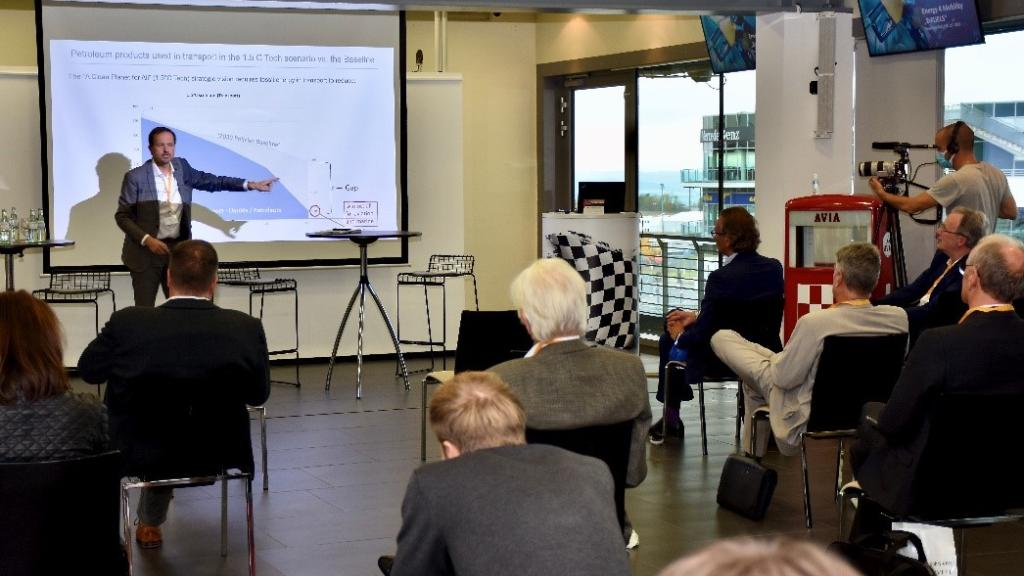 Different subjects were raised during the first ever expert talk series "Energy 4 Mobility" which took place on the 14th of October in Germany (Nürburgring). Organized by the founders of 'Automechanika', the world's leading trade fair for the automotive service industry, this event could not have found a better launching-platform. A panel of experts were given the possibility to discuss the latest expansion in terms of renewable fuels, also known as 'e-fuels', which play a significant role in the future of environmentally sustainable mobility.
In the eyes of Bosch's Director of Sustainable Mobility Strategy, Björn Noack, the main advantage of these e-fuels lies in their adaptive nature: they can be used in new and older vehicles. This naturally contributes to reduced carbon dioxide emissions: a highlight of the climate change debate. Another advantage of e-fuels, according to Bastian Lehrheuer (Managing Director of the 'The Fuel Science Center'), is their attractive pricing whether or not their production line is national or international.
Despite the ongoing need for concrete solutions to help attain Europe's climate objectives, the future of sustainable mobility and alternative fuels sounds and looks promising. Should you be interested in expanding your knowledge of this field, the next 'Energy 4 Mobility' is expected in March 2021 in Brussels.