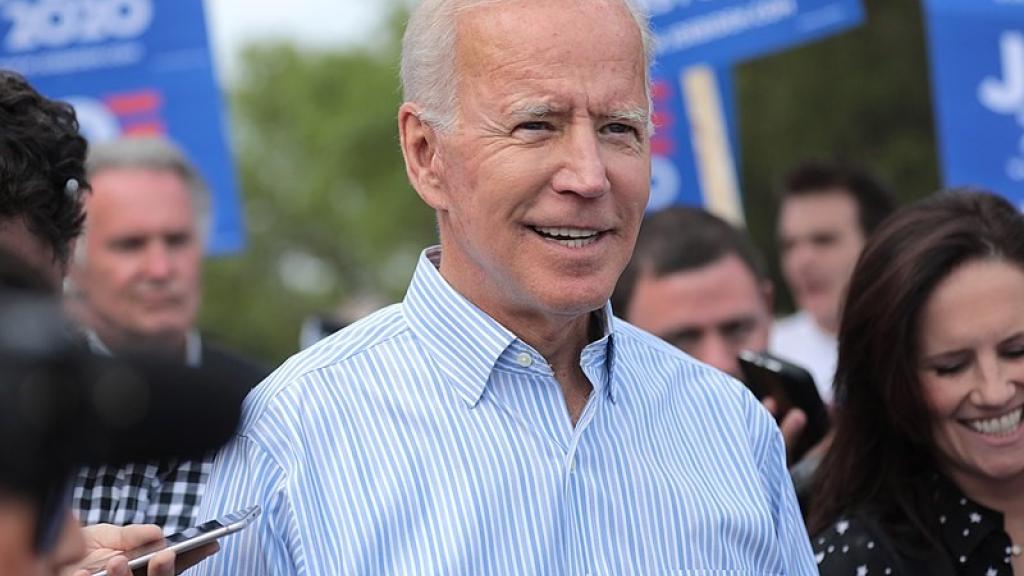 After Trump's election and its impact on the automotive industry, things are taking a different turn since Joe Biden's presidential win. False hope or part of a genuine political agenda? One thing for sure is that the American car industry seems to be reverting back to former environmental objectives, not only nationally but also internationally. This can be explained by the new president's willingness to not compromise on far-reaching decisions related to the US' overall environmental policy.
These new changes have to do with the president's renewed presence at the 'Paris Climate Accord' and desired 28% reduction of greenhouse emissions by 2025. As far as investments are concerned, Biden is namely offering to inject $1.7 trillion in the research for sustainable technology and $400 billion for renewable energy. This should also help boost the global electric car market, currently lagging behind in the US compared to other countries like the UK and France.
This can only enthuse the modern automotive industry. Hopefully the US will be able to level up with other parts of the world and reach its list of 'green' objectives expected by 2030. Things may still appear to be in the planning stage but they seem to be heading in the right direction. Only time will tell...