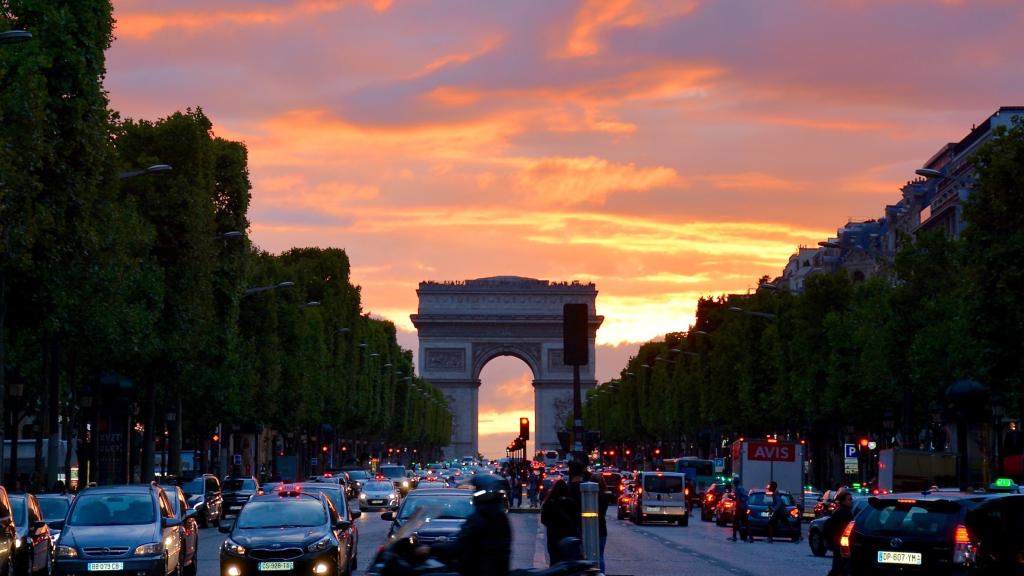 Paris, the city of lights, but sadly also of congested roads, blaring car horns, frantic drivers and pollution.
But things are about to change as the public transport operator RATP has its eye on its future mobility and points to the sky for a low-e and low-cost solution. Together with Choose Paris Region (the government agency that promotes the capital) and Aéroports de Paris (ADP) it is gearing up to literally take the high road for public transport. Small hydrogen-powered multi-seat helicopters would take passengers from CDG airport to the city center in a mere 15 minutes. Quite a time saver compared to a car drive that takes 40 minutes at best!
A source at RATP says that by 2030, they expect to operate around a thousand flights per day. Although this may seem like a faraway dream, trials may start as early as June this year and hopes are that by the time the Olympics kick off in Paris in 2024, demonstration flights with actual passengers will take to the skies.
Exactly who will be the best suited partners for the project is still up in the air, so to speak. RATP, ADP and Choose Paris Region are vetting established companies such as German Volocopter, Chinese Ehang and Airbus, to name a few.
For any mobility related project, AGC is a valued partner. Read more about AGC's mobility solutions here.