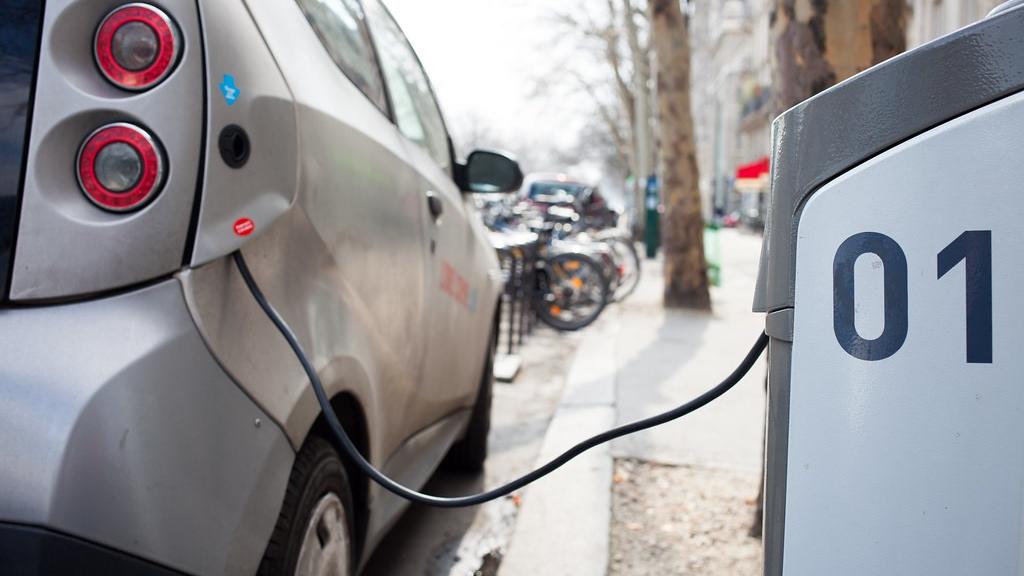 Recently automakers have started expanding their portfolio of electric vehicles by including smaller models, thus allowing consumers with tighter budgets to enter the new age of mobility.
At the early dawn of electric vehicles, only a hefty price tag on the car could offset the high cost of the battery it was running on but with batteries become more and more affordable there is huge potential to include the midsize to small range of vehicles in the electrification race. An additional incentive to tap into the lower market segment is the negative trend to cut government grants for the purchase of low-emission vehicles.
Entry-level vehicles are a different kettle of fish: often the selling price of the car hardly yields any return on the investment in its electric powertrain. In a bid to tackle this problem, car makers can offer a mix of hybrids for longer distances and full-electric compact models for short range.
A sure way to cut the costs is redefining the essentials. Currently, the cheapest EV on the market is the Spring by Dacia which runs on a small battery and foregoes most of the comfort we have become accustomed to.
Volkswagen too is gearing up for change. Its electric range already features the ID.3 and the e-up and it plans to roll out a range of entry-level vehicles in 2025. Stellantis on the other hand banks on its compact cars like the new Fiat 500 or the Peugeot e-208. Even Tesla has committed to introducing a EV with a price tag below 25k$ as early as 2023.