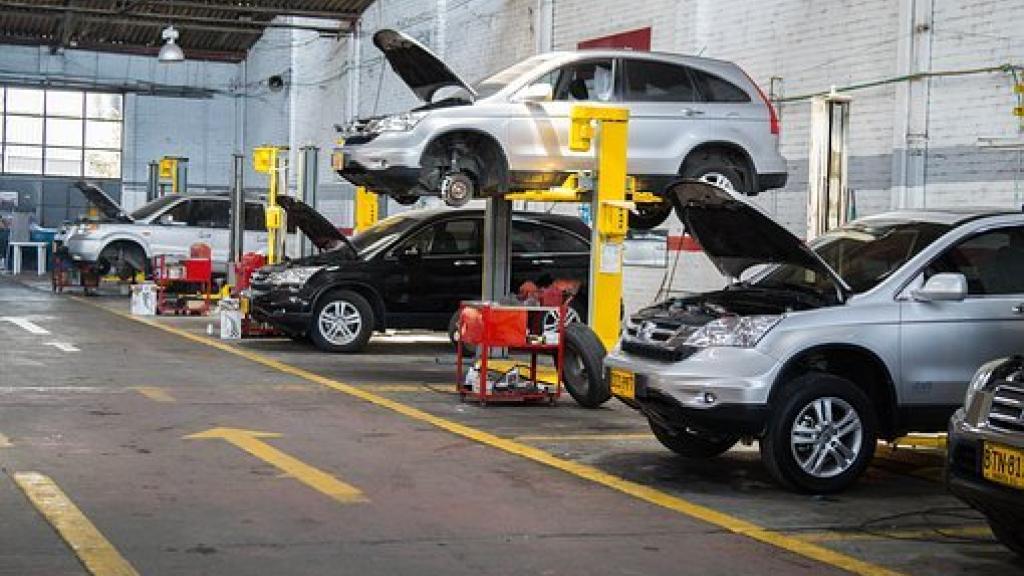 The mobility shift toward electrification powers the need for a new type of automotive technician, capable not only of managing purely mechanical jobs, but of dealing with electronics and computers as well.
Vehicles have evolved rapidly over the last years, especially with the emergence of hybrids and EVs. Technicians must keep up with the changes that continue to come in the form of high-performance features underpinned by electronics and computer technology such as ADAS. Whereas past training primarily taught students the basics of repair, mostly on internal-combustion engines, the changing mobility landscape sparks the necessity to enlarge the scope of training programs to prepare the new generation of automotive technicians to perform work on vehicles that run partly or solely on electricity. They will have to be knowledgeable about test equipment and have the expertise to read and understand diagnostic charts to identify problems and perform repair jobs, such as replacing a high-tech windshield and performing minute calibration.
Currently, the demand for these highly specialised technicians far exceeds the supply, especially as older mechanics often have difficulties acquiring the new expertise.
In order to stay on top of things, there are car manufacturers who offer their own EV training courses. Tesla's START program, a partnership with several colleges in North America, is a 12-week hands-on training that helps student technicians to transition from college to employment. The automotive world is constantly in motion and trainings will have to keep pace.