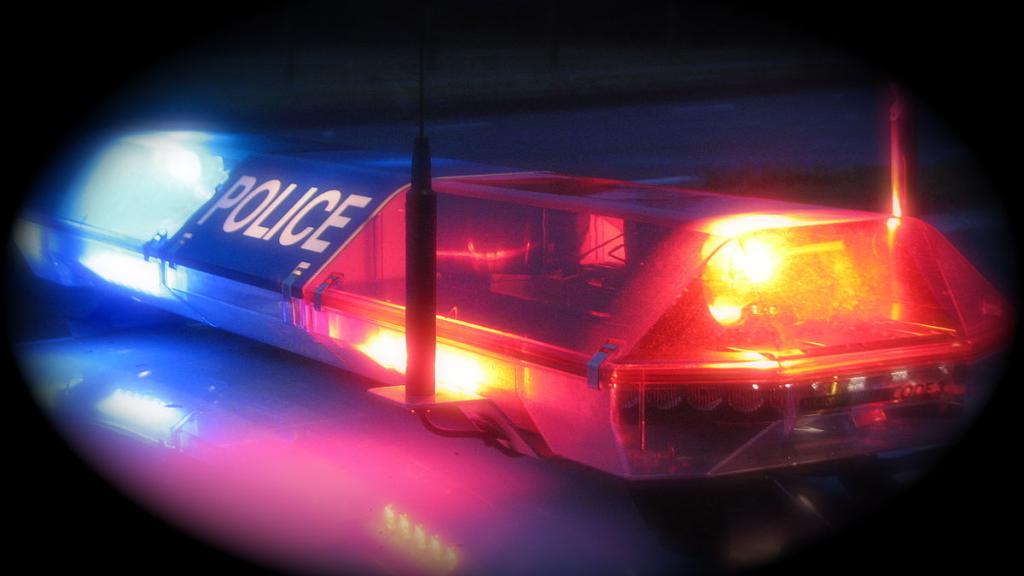 In our June newsletter we took a look at how digital holograms can expose hidden features such as traffic lights and road signs and how V2X helps vehicles interact with their surroundings. Another way of making roads safer is by adding an audio feature to the range of ADAS applications.
Advanced Driver Assistance Systems (ADAS) are dependent on a multitude of sight based sensors and cameras to help drivers anticipate the road. As useful as they are they have one major drawback: undetectable moving objects such as on blind turns that can potentially create hazardous situations. Emergency vehicles for instance alert drivers of their presence by sounding their siren but despite their high noise level, sirens may be drowned out by surrounding traffic, adverse weather conditions, an in-car sound system, road construction noise, etc.
That is where Infineon Technologies steps in. The German based semiconductor manufacturer joined forces with Reality AI, an American startup to create a unique audio sensing solution that allows cars to "hear" their surroundings and increase reaction time to hidden hazards. It can detect not only emergency response vehicles but cars and other road users as well. Data analysis even allows the system to distinguish country-specific sirens worldwide. The built-in microphone can withstand extreme temperatures and cancel out surrounding noise for optimal signal capture.