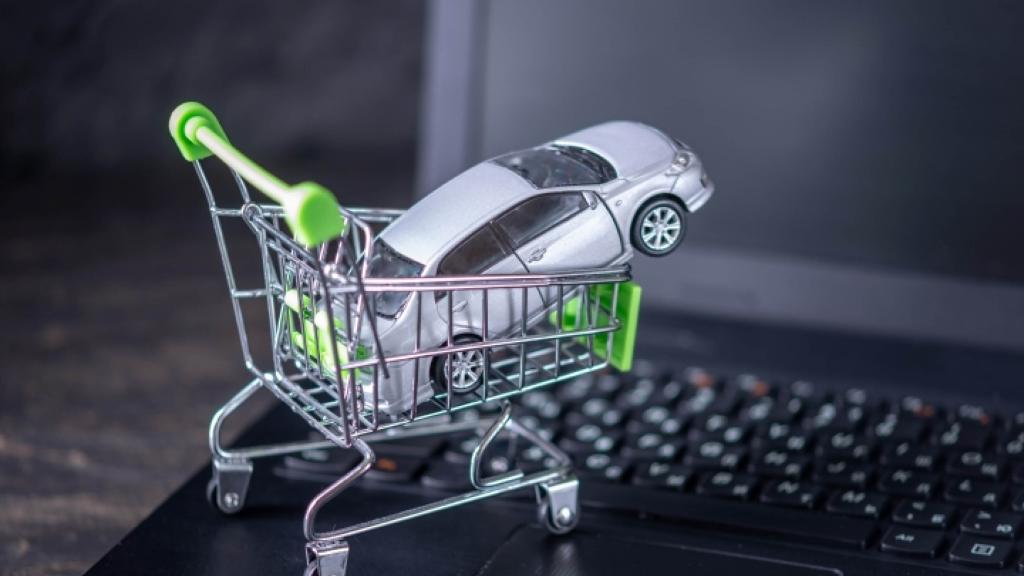 We may not think twice anymore about having our groceries delivered by a virtual supplier or shopping online for books, clothes and even bulkier items such as dishwashers and garden furniture but try wrapping your head around purchasing a car without leaving the comfort of your home.
During the Covid-19 pandemic vehicle buyers had to go without the entire dealership experience of touching the car, taking it for a spin and negotiating the price face-to-face with a sales person. Mini USA came up with a solution when it successfully rolled out a test ordering platform in California: Mini Anywhere features Augmented Reality enabling customers to visualise the car in their driveway and allowing them to apply for financing, and sign paperwork. They can even take the car of their choice for a virtual test drive!
Stellantis, the world's fourth largest carmaker also takes the online selling model on board in its restructuring plans for its European distribution network, covering the 14 brands in their portfolio (with the exception of Maserati and the US brands) and will close its current dealerships by 2023.
With the advent of remote vehicle ordering platforms dealerships across the board will have to reinvent themselves. Instead of a vehicle selling point, imagine your car dealer as the pick-up location for your brand new ride. Dealerships could turn the process of handing over the car into a tailor-made fanfare-laden event!
Especially the younger generation seems willing to continue down the digital path to seal the deal but there is reluctance too. Many consumers still prefer to sample the goods in real life.