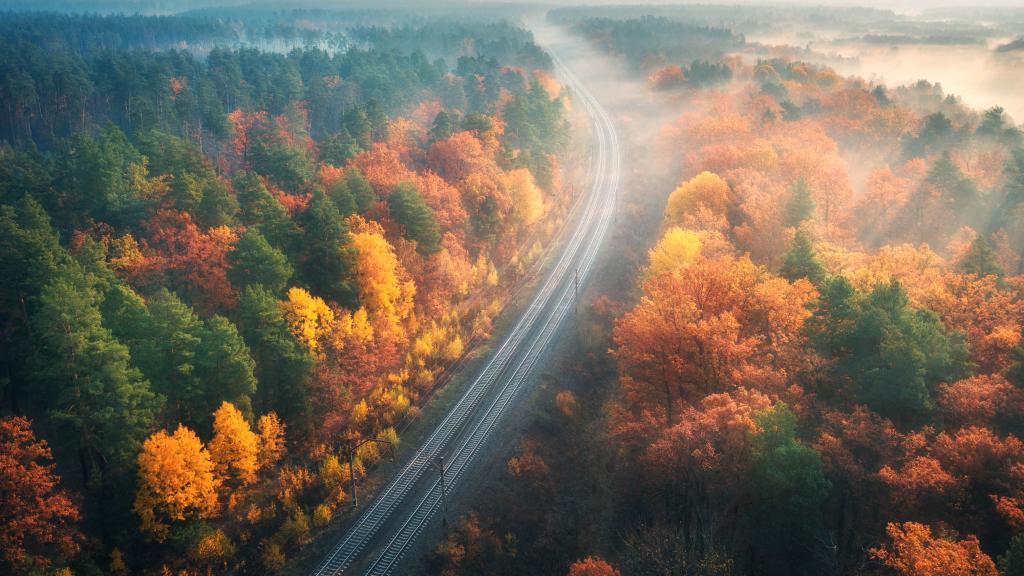 The French designer Thierry Gaugain may not be a descendant of the renowned 19th century postimpressionist painter but he is well and truly an artist in his own right. He worked alongside Philippe Starck on designs of some of the most extravagant private jets and yachts, such as Steve Job's superyacht Venus.
As a true visionary, Gaugain understands the importance of environmental sustainability and the concept of his one-owner G-train smoothly combines eco-friendliness with sleek design and extreme luxury. Yes, the G-train is a private vehicle and in exchange for a few 100-million euros its owner can enjoy all the comforts of home: 14 cars can accommodate guest rooms, a dining car, a spa, a live theater and even parking space.
The railroad marvel's most striking feature however is its use of glass: the exterior is clad in high-tech glass that can go from being totally transparent to fully opaque. Inside, among other glass applications, occupants can project up to 7 sceneries ranging from a wintery landscape to a peaceful wildflower meadow.