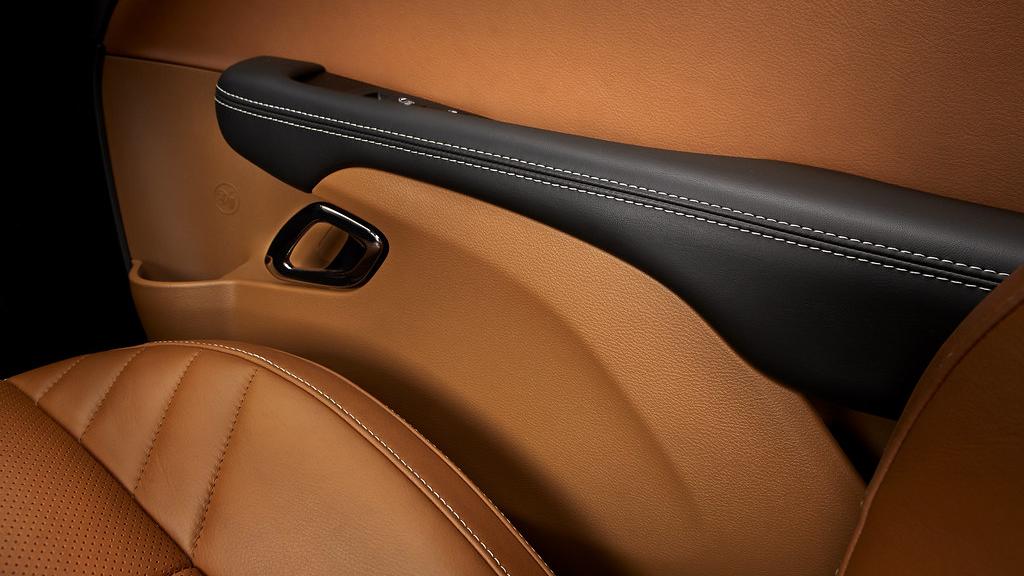 There is no denying that the lush look and feel of leather upholstery in a car has no comparison. Most car brands do not include genuine leather seats (and sometimes other interior features) at entry-level although some higher priced makes and models do. But what is the environmental price that we pay for basking in luxury behind the wheel?
Although the raw material of leather is a biological product (animal hides) and therefore has a pretty high sustainability score, it is the manufacturing side of it that is under scrutiny now that our planet's survival is at stake.
Bridge of Weir, the only UK-based manufacturer of leather for the automotive industry take their environmental responsibility serious. They came up with an eco-friendly production process that includes killing bacteria using natural probiotics rather than chemicals. Further down the tanning line the company raised the bar by banning the use of traditional but controversial chromium salts and aldehydes and replacing them by sustainable alternatives. As a result of this green approach the leather even becomes more manageable for fitting it onto dashboards and consoles.
At the end of the production line Bridge of Weir switched from a fossil-based to a bio-based polyurethane to give the leather its finish.
The company further improve their carbon footprint by handling waste responsibly, implementing processes that generate steam and oil which are put back into circulation for heating and fueling purposes.